Look what your donation can do!
For too many families, all hope seems lost. Their immediate needs for nutritious meals and safe shelter overshadow everything. They are simply surviving.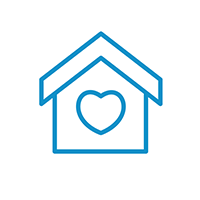 Safe shelter for parents and their children
Many women fleeing abuse leave quickly and have nothing when they arrive at our door except their dignity. The first night of safe shelter for a mother and her children escaping domestic violence is priceless.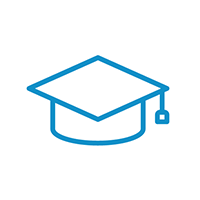 Life-skills programs
Education and job-skills training are long-term solutions for families. If they get support and childcare for their kids, they can finish high school or get skills training that will actually enable them to provide for their families.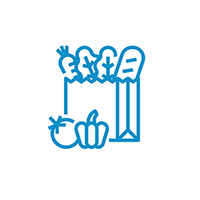 Nutritious meals and boxes of groceries
For families forced to decide between paying rent and buying food for their children, your gift of nutritious food and essentials is EVERYTHING.
We have received GuideStar Platinum, the organization's highest Seal of Transparency, as well as 4-star status—the highest national rating provided by Charity Navigator, which recognizes organizations that exceed industry standards as leaders in their field, and lastly, Top-Rated Great Nonprofits Award – the one and only people's choice award which honors highly regarded nonprofits.