Look what your donation can do!
During the hottest months of the year, you can help the most vulnerable in the Tampa Bay area find relief and, most important, HOPE.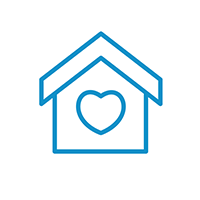 Cool, safe shelter
Many families are experiencing homelessness for the first time, due to the housing crisis in our area. Your generosity will help offer a refuge at Metropolitan Ministries to escape the heat and help regain stability.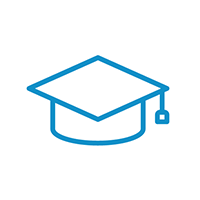 Education and job-skills training
Your generosity provides long-term solutions for families, such as first-rate child care, to help parents finish high school or get skills training that will enable them to effectively provide for their family.
We have received GuideStar Platinum, the organization's highest Seal of Transparency, as well as 4-star status—the highest national rating provided by Charity Navigator, which recognizes organizations that exceed industry standards as leaders in their field, and lastly, Top-Rated Great Nonprofits Award – the one and only people's choice award which honors highly regarded nonprofits.