Look what your donation can do!
Together, we can alleviate suffering and promote dignity so more individuals and families in Tampa Bay can live self-sufficient, fulfilling lives.

Nutritious meals and food
For families forced to decide between paying rent and buying food for their children, your gift of nutritious meals, boxes of food, and essentials means EVERYTHING.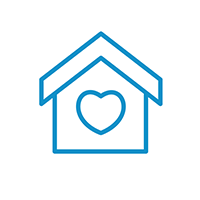 Safe shelter for parents and their children
The streets are no place for a child to live. You help desperate parents find safe refuge for their families while they work on getting back to stability and self-sufficiency.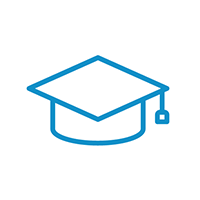 Adult education
We help adult learners achieve educational and career goals and improve their technical and professional qualifications, further developing their abilities and enriching their knowledge.
We have received GuideStar Platinum, the organization's highest Seal of Transparency, as well as 4-star status—the highest national rating provided by Charity Navigator, which recognizes organizations that exceed industry standards as leaders in their field, and lastly, Top-Rated Great Nonprofits Award – the one and only people's choice award which honors highly regarded nonprofits.